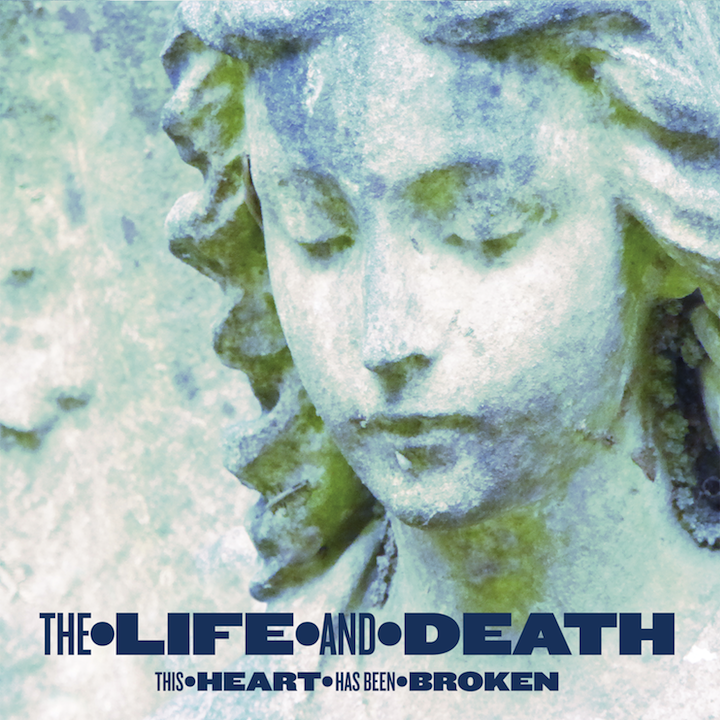 The brand new EP - THIS HEART HAS BEEN BROKEN - OUT NOW
Also available via Amazon, Bandcamp and all other major retailers and services.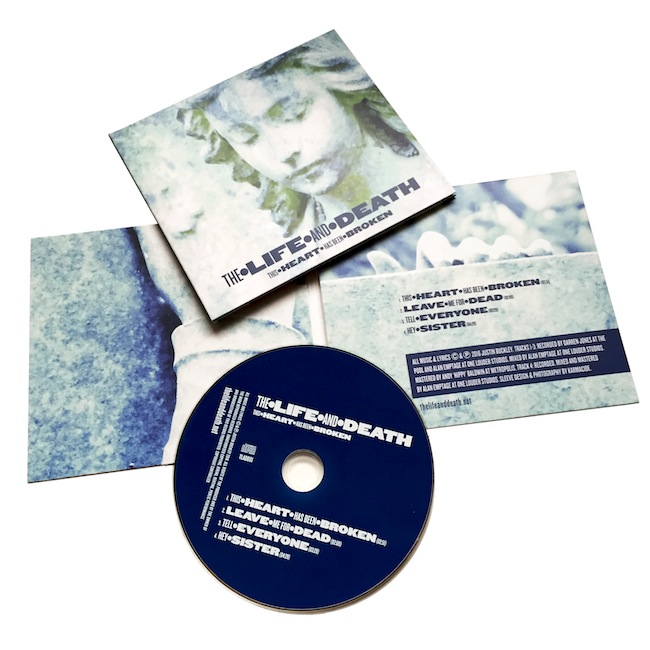 #NewWave #PostPunk #London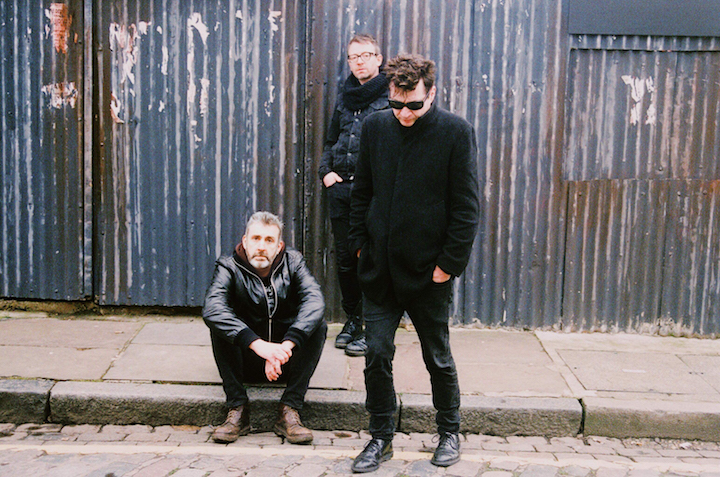 Introducing THE LIFE AND DEATH, London's new underground-pop new-wavers... Photo by Kelly Rankin

READ MORE
THE LIFE AND DEATH have injected a new energy into the London UK altrock underground, thrilling crowds with their emotional, dynamic live shows.
The songs are of love and heartbreak; hope and despair; belonging and betrayal. And the sound is dynamic, thrilling and catchy as hell.
Music for the lost, the hopeful and the brave of heart.
Following a packed show at one of London's best-loved underground venues, the Sebright Arms in east London, 2016 kickstarted with the release of a head-turning single – Hey Sister – and a stunning appearance at London's Lexington venue and concluded with a jaw-dropping performance at the beautiful and iconic George Tavern venue in London's East End.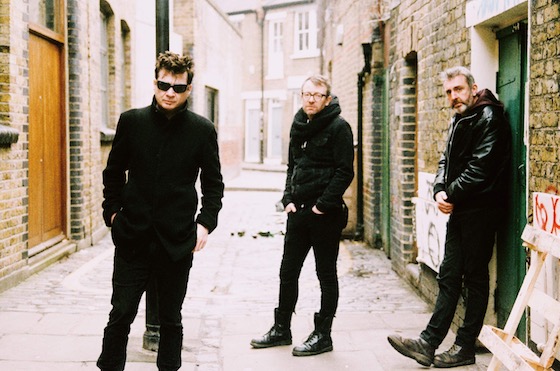 Photo by Kelly Rankin
THE LIFE AND DEATH stepped forward in 2017 with the release of their brand new EP – THIS HEART HAS BEEN BROKEN – songs of love, heartbreak, longing and sorrow in our troubled times – and a packed-out show at BETHNAL GREEN WORKING MEN'S CLUB, one of London's most exciting and important venues.
Brand new track - I'M NOT THE ONE FOR YOU, produced by Angel Cage - is OUT NOW. Live shows for 2018 are being announced now.
"Illustrious and dark. From the beginning it gave me the chills." RGM
"The music from THE LIFE AND DEATH feels like a ceremony, bringing shaky, uncertain listeners to a state of communion, washed free of fear with its audibly pulsating heartbeat of new wave rock. These are punks with souls." L. Landon – Limited Space Records
"What a magnificent vocal. A fresh and new style of new-wave and post-punk." Chatsong
"#bestof2016 – Ranked No.1 on EPs this year" 90.3 FM WMSC – Mind The Gap
"#bestof2016" RKC (Radio Kaos Caribou) – Ralph's Indie Show
Hear the new single - TELL EVERYONE - taken from the EP This Heart Has Been Broken. OUT NOW via iTunes, Spotify, Bandcamp and all major online services

MORE VIDEOS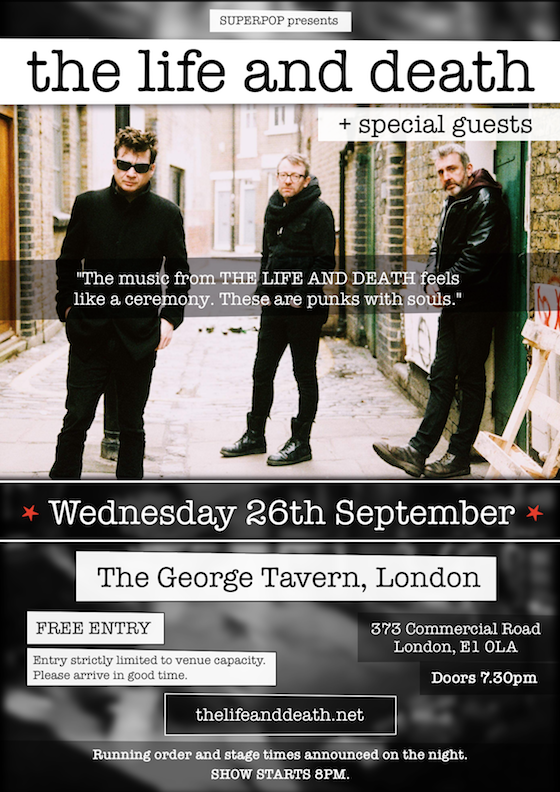 THE LIFE AND DEATH return to London to bring you another special show at another beautiful and VERY special venue.
This is a FREE ENTRY show but entry is STRICTLY LIMITED to venue capacity, so please arrive in good time.
Running order and stage times announced on the night. Show starts at 8pm. Watch this space for line-up announcements over the coming weeks.

FREE TICKETS at DICE.FM >

RSVP via Facebook >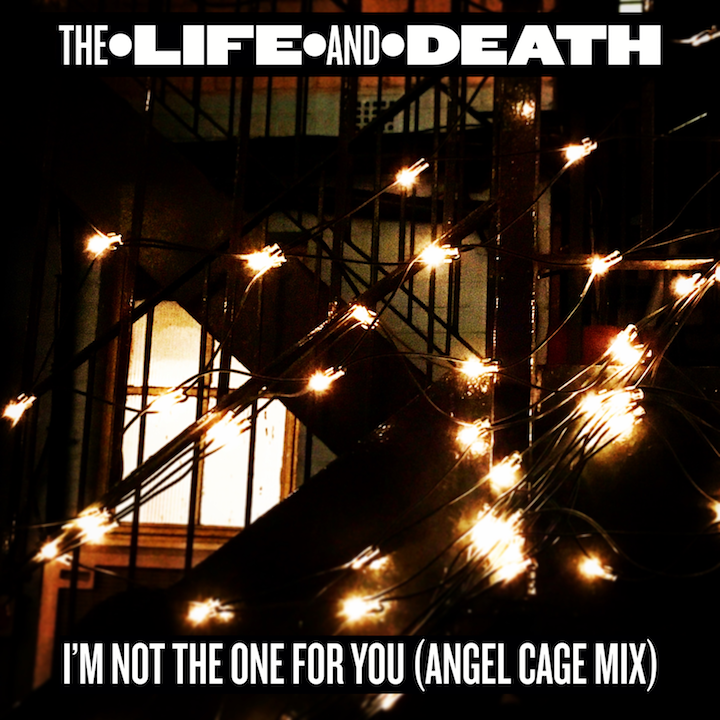 New track - I'M NOT THE ONE FOR YOU, produced by Angel Cage - OUT NOW. Streaming via YouTube and Soundcloud or as free download (or pay what you want) via Bandcamp
Exclusive streaming and download.